Posted on: January 31, 2012
Riffing off my pre­vi­ous essay, with its slightly tongue-​​​​in-​​​​cheek usage of the word schizoid, I thought I'd take a quick look at major changes within bands them­selves dur­ing the 60s. Two come to mind easily:
The Moody Blues and the Beatles.
Listen to the Moody Blues' first hit from 1964, Go Now. It doesn't set trends. It fol­lows them. It's well within the para­me­ters of the British Pop Invasion, with its echo of American Pop R&B and Blues. Yes, it has a Mersey beat twist. But it in no way pre­pares us for what would follow.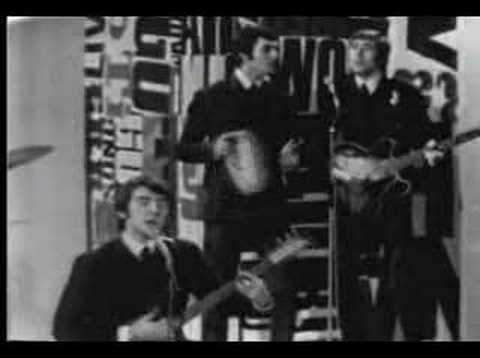 Go Now
Just three years later the Moody Blues, with a few changes to their orig­i­nal lineup (los­ing Denny Laine, pick­ing up Justin Hayward), would embark on a musi­cal Odyssey that only the Beatles had come close to attempting.…
[More...]